Hormone Panels and Pellets
Lab testing for male/female hormones, thyroid levels and adrenal hormones are recommended to determine the degree of a person's hormone imbalances. Both blood and saliva testing can be beneficial. However, these tests can be very expensive and are often not covered by insurance plans.  The Local's Laboratory offers this testing at discounted prices. A Comprehensive Male or Female Hormone Blood or Saliva Panel is $329 and includes the basic sex hormones (estrogen, progesterone, testosterone) PLUS thyroid and adrenal testing.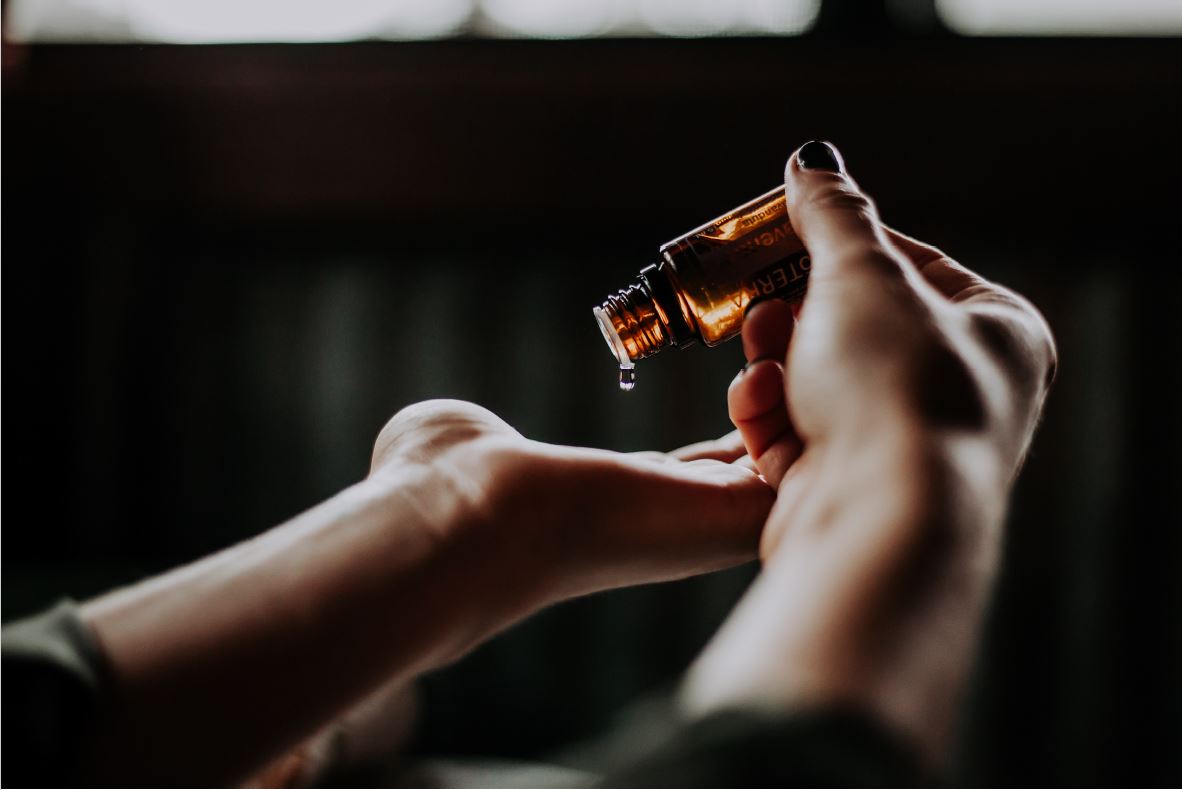 Comprehensive vitamin deficiency testing can also be helpful in managing hormonal imbalances and symptoms. This testing includes a look at all the B vitamins, amino acids, minerals, antioxidants, as well as carbohydrate metabolism and the body's overall immune response. The Micronutrient testing is $549.
A consultation to discuss results can be scheduled with McLean Cherry Bayens, certified nurse practitioner and specialist in hormone replacement therapy, for an additionally discounted fee. Comprehensive recommendations will be made and hormones and supplements prescribed.
* This price is for patients with any insurance plan. For patients with Medicare and Medicaid pricing is the same as no insurance and therefore cost is $549
Pellets
Hormone Replacement Therapy using BHRT PELLETS delivers the right kind of hormones (biologically equivalent) in the right amounts (based on testing and proper analysis) using the right delivery system (transdermal)
Hormone replacement using pellet implants has been used with great success in the U.S., Europe, and Australia since 1938. In fact, pellet implants were a very popular mode of hormone administration in the U.S. until the 1970s, when many oral and topical commercial products were developed.
Over 70 years of research has illustrated the benefits of pellet implants in administering hormones in both women and men.
Pellet implants deliverconsistent, physiologic levels of hormones for up to six months per insert.
The consistent and physiologic dosing has been shown to maintain and improve bone density, decrease body fat, and increase energy, focus, & mental clarity.
Pellet implants bypass the liver and thereforedon't negatively impact clotting factors, blood pressure, lipid levels, glucose, or liver function.
Pellet implants have consistently been shown to improve:

Cardiovascular Health
Sex Drive and Libido
Headaches and Migraines
Insomnia
Hot Flashes
Mood and Depression
Joint Aches and Pains
Pellets are an available and preferable option for hormone therapy. McLean Cherry Bayens FNP has been certified in pellet insertions since 2009.
Pellet insertion fee: $250 for men or women (does not include the cost of $40/pellet). Most patients require repeat pellet insertions every 4-6 months.