What are Your Vitamin and Nutritional Deficiencies?
Micronutrient testing offers the most accurate and scientifically proven method of assessing vitamin and nutritional deficiencies.
Nutritional balance plays a key role in optimal wellness, chronic disease prevention and managing the aging process.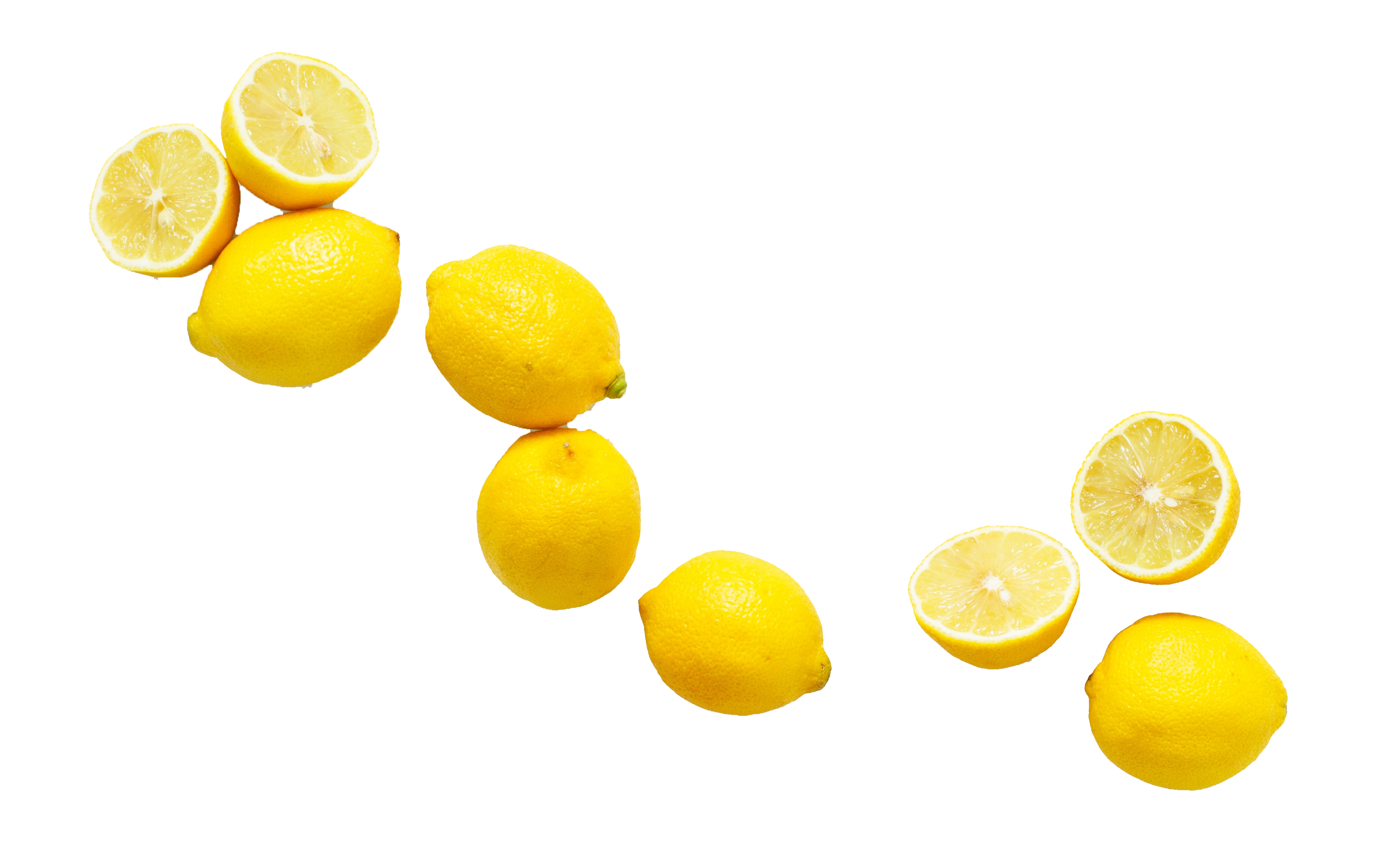 What is Micronutrient Testing?
Micronutrient tests measure the function of 35 nutritional components including vitamins, antioxidants, minerals and amino acids within our white blood cells.  Scientific evidence shows us that analyzing the white blood cells gives us the most accurate analysis of a body's deficiencies.
What results will I see?
Micronutrient lab results include an overview page with all deficiencies listed, numeric and graphic reports easily identifying deficiencies and repletion and supplementation recommendations. 
What is included?
VITAMINS:
Vitamin A, B1, B2, B3, B6, B12, C, D, K, Biotin, Folate, and  Pantothenate
MINERALS:
Calcium, Magnesium, Manganese, Zinc, and Copper
AMINO ACIDS:
Asparagine, Glutamine, and Serine
ANTIOXIDANTS:
Alpha Lipoic Acid, Coenzyme Q10, Cysteine, Glutathione, Selenium, and  Vitamin E
SPECTROX™:
for Total Antioxidant Function
IMMUNIDEX™:
Immune Response Score
CARBOHYDRATE METABOLISM:
Chromium, Fructose Sensitivity, and  Glucose-Insulin Metabolism
FATTY ACIDS:
Oleic Acid
METABOLITES:
Choline, Inositol, and Carnitine
Overall cost for MicroNutrient testing is $2200. Through The Local's Laboratory your cost is only $549.
(Medicare and Medicaid pricing is the same as no insurance and therefore cost is $549)