Mycotoxins (Molds) are well documented for their toxic effects on the human cell, causing a number of problems in normal cell function and association with a wide variety of clinical symptoms and diseases as shown below.
HEALTH EFFECTS
Kidney Toxicity
Immune Suppression
Neurotoxicity
Depression
Chronic Fatigue Syndrome
Cancer
Acute Pulmonary Hemorrhage
Aplastic Anemia
Birth Defects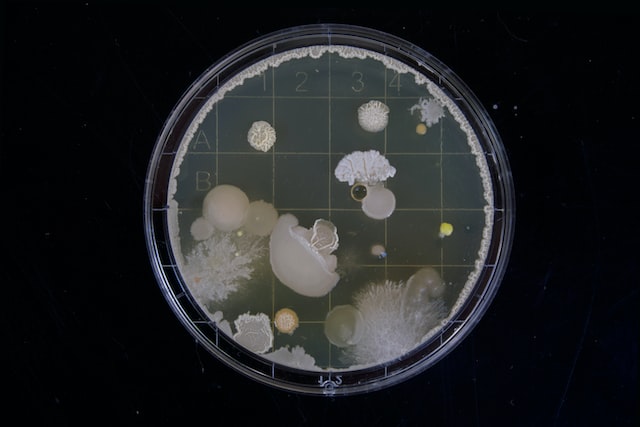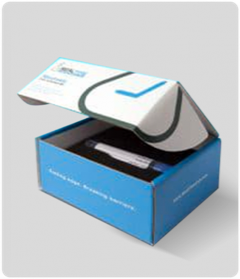 Testing for mycotoxins in humans is a simple and usually noninvasive procedure. In most cases, only a urine sample is required. Our urine test is $399.